Who doesn't like free stuff?
When you are in college, the tantalizing things in life are far more appealing than the finer things. Delicious snacks, comfortable bedding and some entertainment are enough to create a satisfactory atmosphere for a college student. When parents send care packages, they often send boring things like a box of granola, toilet paper and a notebook. While these things are practical. These aren't REALLY what a college student wants.
How about some iced coffee, beef jerky, futon covers, condoms and more? Well College News has the perfect care package for you! Do you want to win a care package with:
1 SureFit Futon Cover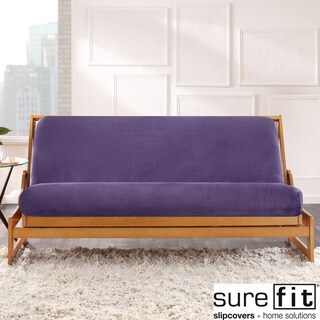 Real Beanz Iced Coffee
1 Perky Jerky
1 box of Skyn Condoms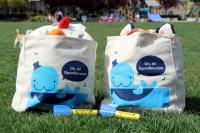 Sparkling Ice Drinks
Then enter by emailing editor@collegenews.com with your name and address!