Perhaps there is no more auspicious way to start the new year than with a concert featuring an iconic hip hop legend. Luckily, Snoop Dogg is taking his latest album on tour. He recently performed at The Fillmore in Philadelphia, and College News was there to catch it.
Meaning of music
As we all know music has no limit and obviously has no boundaries dividing the love and deep desire for our beloved artists and or musicians. It is just a factor in life we love what we love, yet sometimes drifting out of a normal comfort zone and taking a left turn to check out something different makes you feel amazing in life especially when you have checked off your concert resume'.
There is no experience in the world of music unless you have been fortunate enough to see some iconic Hip-Hop living legends much like Snoop Dogg as the headliner in a small intimate venue like The Fillmore; perhaps it just might be one of the best venues to see any stellar artist.
We are all diehard fans of live entertainment and nothing would get in the way of a great experience which sometimes becomes a once in a lifetime opportunity to catch a great iconic artist such as Snoop.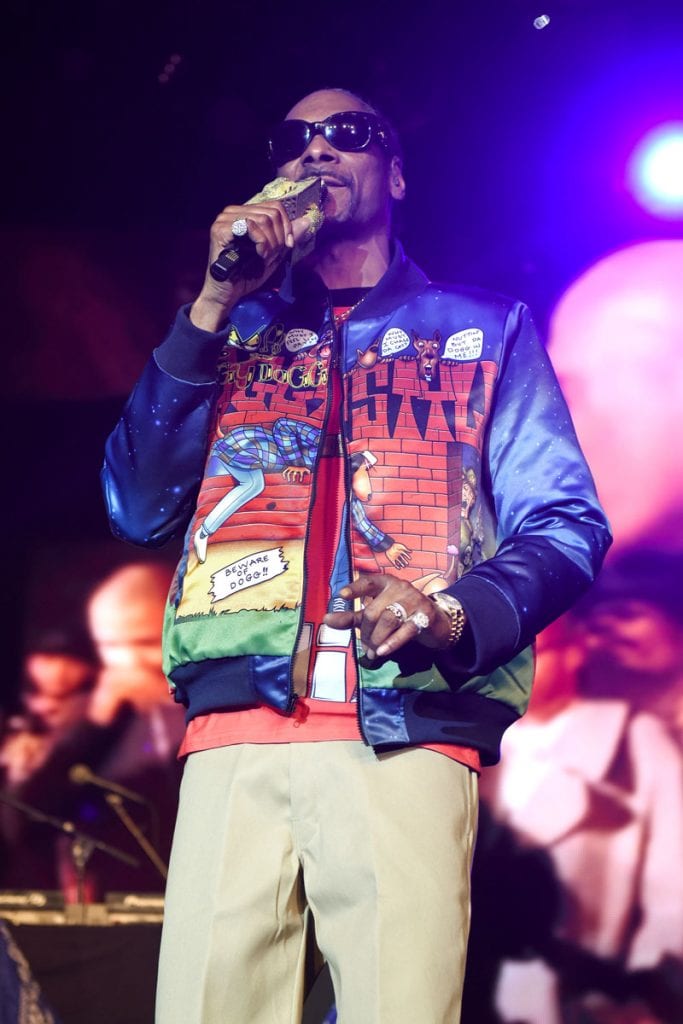 I Wanna Thank Me
He has released a new album entitled "I wanna thank me"—a long awaited stellar collection of all new material which will appeal to new and old Snoop fans alike.
As if Snoop wasn't enough as the main spotlight, he seasoned the stage with three talented rappers rounding the show with RJ or RJMr LA and West Coast Rapper Warren G adding a unique blend of flair in the mix.
Snoop Dogg at The Fillmore
Sitting through a bunch of opening artist is no easy task, between the house music and the blending of the old school mash up's to entertain the many squeezed tightly in the general admission pit area, it was no nonsense on off show case of some great performances.
Right at 10pm, lights went dim and the entire venue erupted as the fog filled the stage at the Fillmore and Snoop entered center stage dressed as fashionable as ever as we all thought he might come out with some Philly team swag representing fans to get everyone all worked up for what would be a fantastic evening of glorified chart busters and old school hip-hop favorites spanning his luscious career as an artist.
Amongst Snoop's eighteen song set list, no performance absolutely would not be complete without the three of his most popular: "Who Am I" (What's My Name?), "Drop it like its Hot" and "Gin and Juice."
Snoop certainly out did himself with all these great key songs that made him famous as a true pioneer in hip hop world he added some tributes to the many rappers gone too soon who left a trademark in the world throwing in covers from Nipsey Hussle, Tupac Shakur, and Notorious B.I.G.
With a brand new year just unfolding with all the amazing shows coming our way, this was one of the best ways to dust off a concert resume' with none other than Snoop Dogg who can still captivate any crowd in any setting.
See also: Who's Nominated for the 2020 Golden Globes?
What HBO's "Chernobyl" Got Right and Wrong
Safe Sex is Great Sex (Don't Forget the Latex!)