"It's like someone gently waking you up out of a deep sleep," says Wesley Schultz, guitarist and singer of The Lumineers. He's talking about "Donna," the first track on their new album, III.
What Schultz means is that the piano part—written by Jeremiah Fraites, his bandmate of over a decade—is haunting and beautiful, an eerie sign of the heartbreak that lies ahead on III.
This latest work by the stripped-down folk band dives into deeper and darker waters than their previous albums. III tells a poignant and troubling story about the effects of addiction on a family. The album is divided into three chapters, with each chapter focusing on a different generation of the family, starting with the grandmother Gloria Sparks, followed by the son Jimmy Sparks and the grandson Junior Sparks.
"[The album] just shows a really kind of heart-breaking look at trying to love addicts, trying to love somebody that really can't help themselves," says Fraites.
III was largely inspired by a family member of Schultz's who was dealing with addiction, although Fraites' family has also been touched by addiction—his brother passed away of a drug overdose 18 years ago. For both of them, working on the album became a deeply cathartic process.
"You know how people sing about heartbreak?" Schultz askes me. "Singing about stuff that's very real or true but hurts, it tends to bring out something in people. I think going there and saying your darkest thoughts or confessing or saying something that you're going through that a lot of people aren't talking about, I think it's something about art and music that's very healing, it's very cathartic."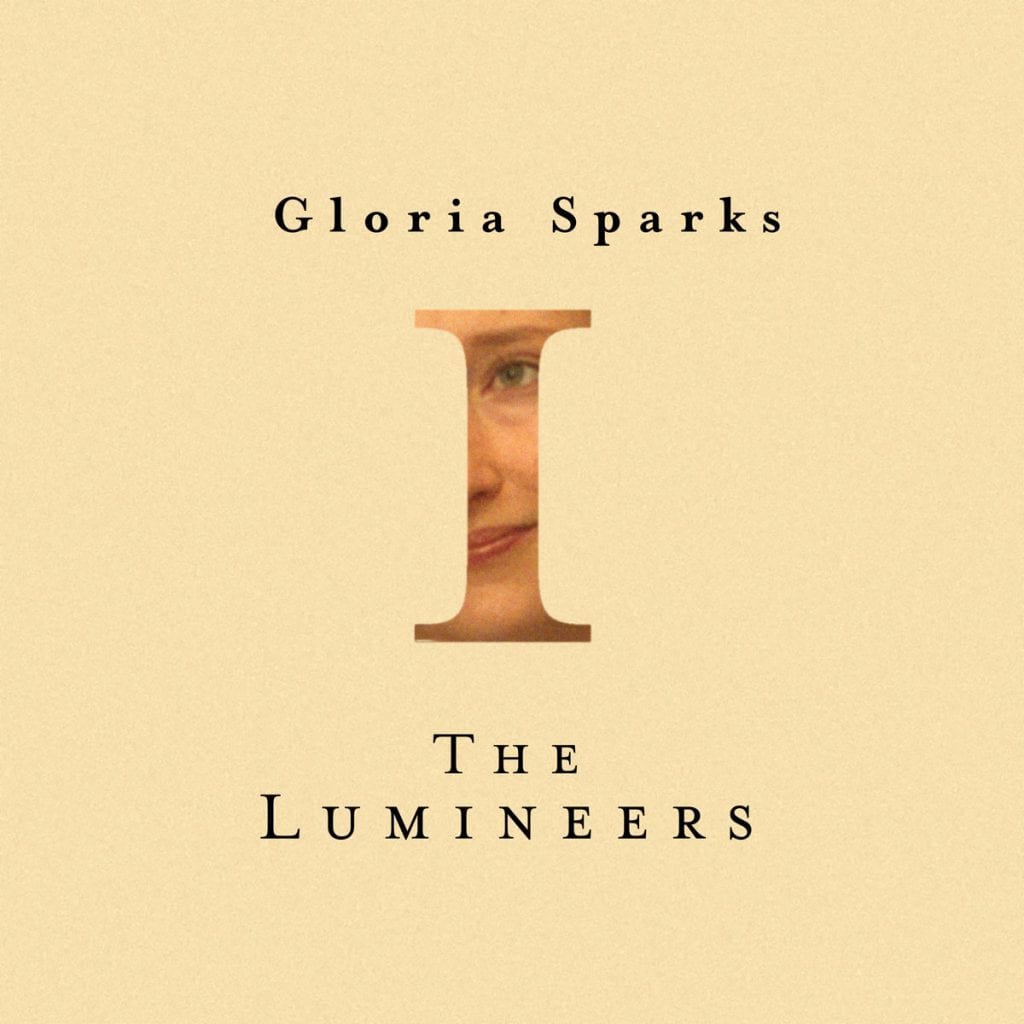 On the inspiration for III
As I listen to the first few tracks of III, I understand what Schultz meant about waking from a deep sleep—the melody is beautiful, but the story grips my attention. In true Lumineers style, the music is stripped down and uncomplicated, letting the mastery of their talent shine through; while the lyrics are a complex story that call for many more listens.
I ask Schultz what it was like to bring such a personal story to a large audience, especially one as heart-rending as this.
"I think if you keep too much of a distance in how you're talking about something—in other words if you're not vulnerable or putting yourself out there, you're not really telling the story, you're not really painting the accurate picture," he says. "I think initially I was trying to keep a distance between me and that person in the story, but as time wore on it became obvious that it would be a wasted opportunity to actually draw attention to something important. And if I don't acknowledge that it's part of my life, how do I expect people to acknowledge that either?"
"It's kind of like if there's something in your family, and then you are ashamed by it and you feel like it reflects on you and you don't want to talk about it, then it becomes this problem that's also like a secret, and it's a heavier and heavier burden," he adds. "I'm happy I did it because I've seen afterwards that a lot of people have said a lot of things in a short period of time of how they've witnessed this."
When I ask Fraites, he says: "These lyrics, these videos, us talking about [addiction] in any way shape or form, sort of sheds some light on it or maybe gets people to talk about it and say, 'oh maybe I do have a problem, maybe I can look for the signs, and help other people.'
"You know we never want to be preachy, and we're not perfect people.
"But it was something that was real in both of our lives and it feels really sincere and genuine to be talking about it through the medium of this album as a whole."
On those incredible videos
Adding another layer to the story, the band will release a music video for each song, directed by Kevin Phillips. Several have already come out, depicting the story from the first chapter of the album, and the visuals are stunning.
Schultz and Fraites discovered Phillips' work on the film Super Dark and knew immediately that he could capture the tone of their new album.
"We knew that we has this album that was a lot darker than previous Lumineers albums, we knew that the subject matter was darker than previous Lumineers lyrics, and I think we wanted to make sure that the videos didn't look too clean or glossed over with perfect looking model actors and actresses. We really wanted to make it feel authentic and sincere," said Fraites.
Releasing a series of narrative music videos for every song on an album isn't a traditional way of doing things, and the band initially had trouble getting the label on board with their plan. "We got a lot of pushback at first," said Schultz. "And we decided to do it ourselves, and then they eventually got on board and really supported it…
"But I think if you really pour yourself and your resources into something like this it's always worth doing you never look back and regret it."
The response has already been overwhelming for the band, with fans reaching out with stories of their own.
On not being pigeonholed
The songs on III seem far away from "Ho Hey," the sunny hit that launched the band into the mainstream several years ago, or their other upbeat songs, but it's not, Schultz says.
"I think if you actually go back and go listen to the first album or the second, I can give you many, many examples of what we were singing about and why that was actually pretty dark," he clarifies for me, when I ask. "I just think this is the first time we've maybe made that in music…it just sounds darker."
The Lumineers are commonly compared to other folk bands, like Mumford & Sons, but Schultz is on record saying that comparison isn't fair. He elaborates about why he thinks putting artists into categories doesn't help anyone.
"If someone said to you, you're this type of writer, I think your initial reaction would be to say don't pigeon-hole me into this—I'm more dynamic than what you're saying I am."
On playing together for over a decade
Fraites and Schultz have been playing together since 2005, when they got their start in Ramsey, New Jersey. They now live in Denver—both are married now and both welcomed baby boys a year ago.
I'm curious about what it's like to have such a long-standing and close working relationship, especially through all the change, from days of working tirelessly to make rent in NYC to being successful enough to play at the Obama White House twice.
"I feel like more the key ingredient to our relationship is that we've been able to not change the writing process," reflected Fraites.
"When we first started out, we just wanted to write music together, we just needed a piano, some drums, a guitar… I think with album two we did a really good job of still figuring out a way to write music the way we've always done, and with this album it was the same thing. It's a really kind of boring process." (The band got together at a cabin in the Catskills to write III.)
"Ironically success was one of the most traumatic and difficult things to deal with," Fraites tells me.
Schultz echoes this sentiment: "Sometimes the success of something actually throws people into a strange or destructive state of mind. And when you're busy trying and failing, or trying but not having a ton of success, it tends to bring people together."
"We want to write songs in a certain way," Schultz adds. "We try to collaborate in this very honest way—like we cut a part or we cut a song—both of us know it's because we think it's the best thing for the song, and not for one of our egos."
The process is clearly working for them.
III comes out on September 13 and is available for pre-order now.
See also: Cocoon Central Dance Team is Pushing Frontiers of Dance and Comedy
The Resistance Will Be Cross Stitched: Interview with Shannon Downey
Need Motivation? Meet Astronaut Abby