Implemented in 2012 by the United Nations General Assembly, International Happiness Day strives towards the global happiness of men, women and children. Accordingly, in 2015, the UN launched 17 Sustainable Development Goals aiming to end poverty, protect and planet and reduce inequality—essential factors the UN believes to be responsible to determining our global happiness.
On Wednesday's #HappinessDay, celebrate how kindness & compassion can help promote happiness and build a better world for all. https://t.co/aUnkSyUBZx pic.twitter.com/gTJB8m1gNq

— United Nations (@UN) March 20, 2019
To remind our readers of the importance of being happy and support the UN's initiative of development goals by 2030 to secure global happiness, here are our top words of wisdom to help surround yourself with positivity and never-ending enthusiasm for International Happiness Day!
Mahatama Gandhi, Indian Activist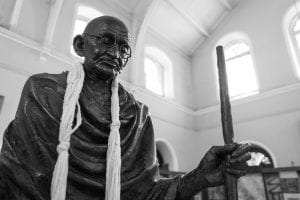 "Happiness is when what you think, what you say, and what you do are in harmony."
Fridha Kahlo, Artist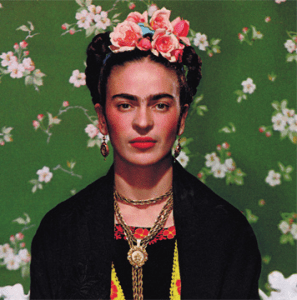 "I don't paint dreams or nightmares, I paint my own reality."
Mother Teresa, Catholic Nun and Missionary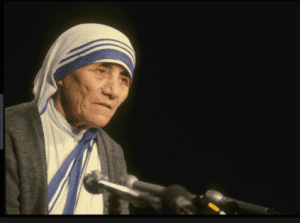 "Its not about how much you do, but how much you put into what you do that counts."
Angelina Jolie, Actress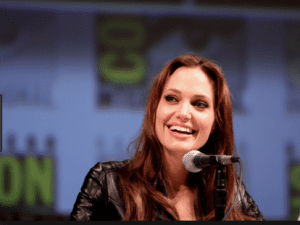 "I've realized that being happy is a choice. You never want to rub anybody the wrong way or not be fun to be around, but you have to be happy. When  I get logical and I don't trust my instincts- that's when I get into trouble."
Mark Twain, Writer, Lecturer and Humorist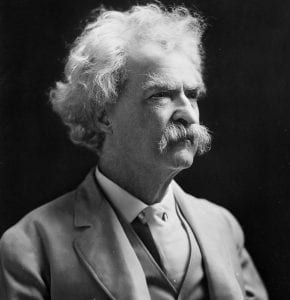 "The best way to cheer yourself up is to cheer somebody else up."
Tenzin Gyatso, Dalai Lama XIV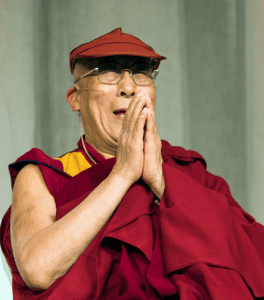 "Happiness is not something readily made. It comes from your own actions."
Gautama Buddha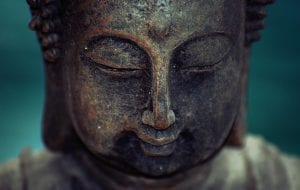 "There is no path to happiness. Happiness is the Path."
John Lennon, British Musician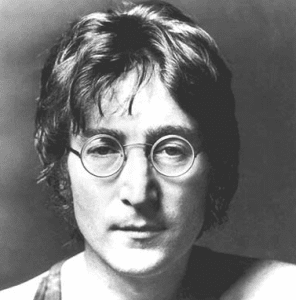 "When I was 5 years old my mother always told me that happiness was the key to life. When I went to school, they asked me what I wanted to be when I grew up. I wrote down "happy'. They told me I didn't understand the assignment, and i told them they didn't understand life."
Albert Einstein, Scientist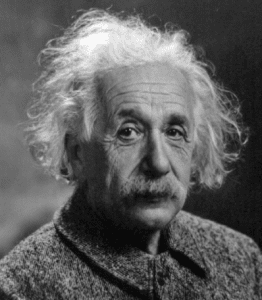 "If you want to live a happy life, tie it to a goal, not people or objects."
Martin Luther King Jr., Civil Rights Activist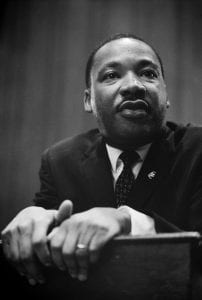 "Those who are not looking for happiness are the most likely to find it, because those who are searching, forget that the surest way to be happy is to seek happiness for others."
See Also: Three Celebrity Skincare Routines to Inspire Your Own
Highlights From The 2019 Oscars
Words of Wisdom for International Women's Day